You're now registered for the webinar.
On the morning of, I'll send out a link to Zoom Webinars so you can access it.
Friends and colleagues can register, and you're welcome to forward his message:
Join me for a free webinar on shaping habits, on Tuesday May 19, @ 2PM CET – register here: https://jon.dk/webinar/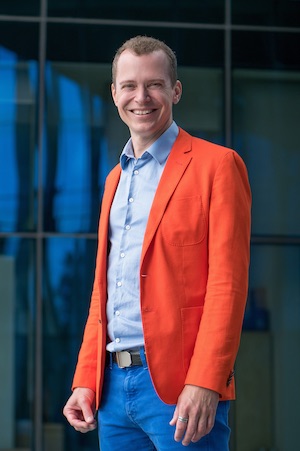 In the meantime, have your checked out The HappyWays Podcast? Listen on the site or find it in your app.
Did your watch my TEDx talk "The powerful difference of happy work"?
Catch you later!
Jon Kjær Nielsen
M.Sc., speaker and bestselling author of Happiness at Work.
Cell: +45 2482 4660
E: jon@happyways.com