Dear happy people from Quality Audit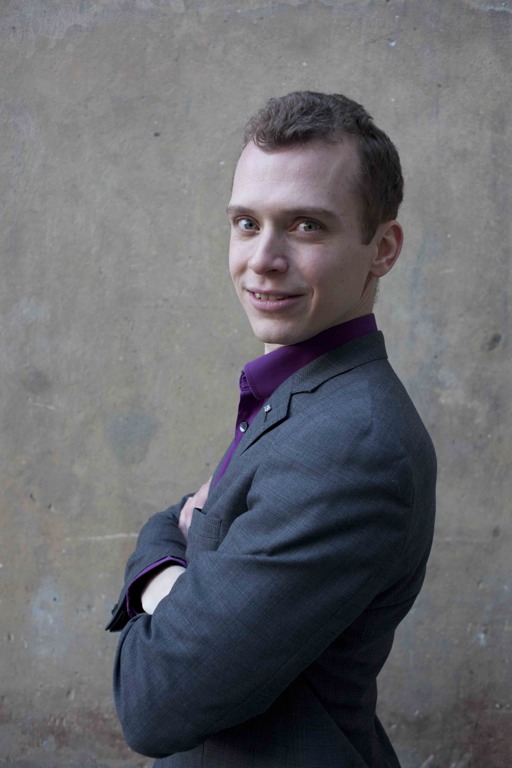 I was a true pleasure meeting you on Thursday, June 15th. I always love sharing my views – and facts – about how to be more happy and creating a successful culture.
This page contains my presentation, written Tips&Tricks, a link to my free e-book, videos, newsletter etc., to help you create even more happiness in your day and your work. Remember: Happiness at work does not come from a two-year plan, but from the acts you preform today and tomorrow.
Download the presentation
If you want the presentation I chose not to use :-) you can download my happy at work presentation here.
My book is now on Amazon, and in audio format
Go here for all english options.
Subscribe to The HappyWays Podcast
The podcast launched late January 2016 and there are more than 30 episodes out. As mentioned, I do encourage you to get episode 03 on "whining and complaining". Episode  07 "Why I hate email" is great too. Go here for a full list of episodes and subscribe options. You can also use these buttons to subscribe directly on your smartphone, via iTunes (for Apple devices) or Stitcher (on Android):

 Video on happiness at work
My own TEDx talk from London:
Now, go make your workday a happy one
Have a fantastic day!
/Jon Kjær Nielsen :o)
Speaker, Author, M.Sc.