Dear happy people from Biomedicine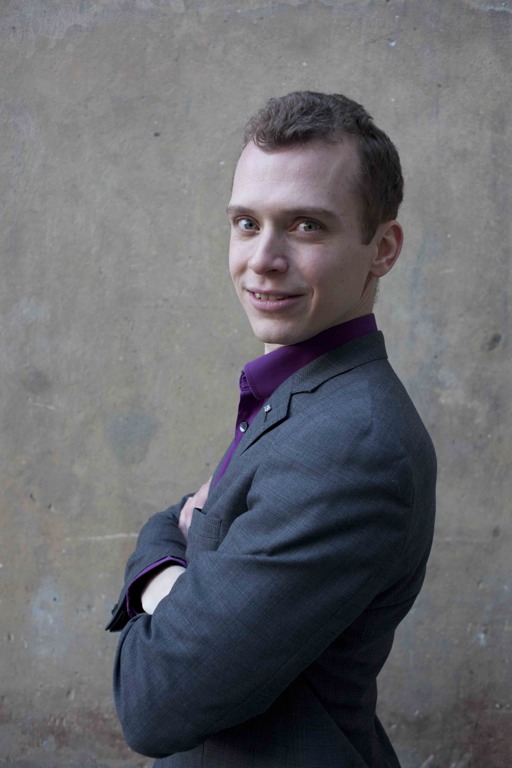 I was a true pleasure meeting you on Friday, September 23rd. I always love sharing my views – and facts – about how create a more happy and more successful workday.
This page contains my presentation, written Tips&Tricks, a link to my free e-book, videos, newsletter etc., to help you create even more happiness in your day and your work. Remember: Happiness at work does not come from a two-year plan, but from the acts you preform today and tomorrow.
Download the presentation
If you want the presentation I used, you can download my happy during change presentation.
Free eBook on happiness at work
If you did not sign up at the event, you can get The Happy Dozen ebook by signing up here:

The newsletter comes our once or twice every quarter, and you can leave with a click. Oh, and I did mention launching a podcast – look here:
Subscribe to The HappyWays Podcast
The podcast launched late January 2016 and every Wednesday there's a new episode out. I do encourage you to get the episode "Why I hate email", people tell me they love it. Go here for a full list of episodes and subscribe options. You can also use these buttons to subscribe directly on your smartphone, via iTunes (for Apple devices) or Stitcher (on Android):

Video on happiness at work
My own TEDx talk from London:
[youtube BK5FnBHTl9A]
Now, go make your workday a happy one
Have a fantastic day!
/Jon Kjær Nielsen :o)
Speaker, Author, M.Sc.