HW 015: When money is trumped by experiences – recognition the BlueBoard way
A solid finding from researchers in both psychology and economics, especially since the crash of 2008, is that money-based incentives and recognition to drive performance actually doesn't really improve what it set out to do, namely drive overall performance. Rather, offering external rewards as a "carrot" for employees seem to decrease motivation and give poor results.
At Blueboard they are working a better angle, by better engaging team members in the company culture. Stepping away from the old methods of handing out impersonal gift cards or simply extra cash, they instead provide experiences that gets remembered – and talked about. Instead of hopping on Amazon, recipients now hop in a canoo or parachute, or the hit the glass blowing workshop. These are just some of the experiences Blueboard has helped provided as recognition for a job well done, and according to surveys of recipients, the approach is hugely popular and help drive culture and motivation.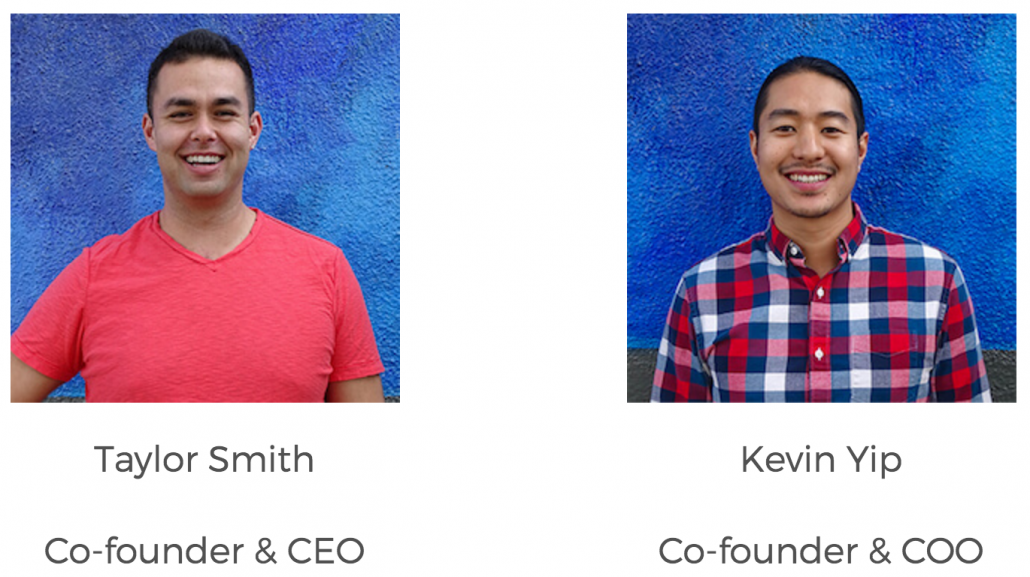 In this episode of The HappyWays Podcast I talk to Blueboard founders Taylor Smith and Kevin Yip, and we dive into why experiences beats the old gift card as recognition, and we take a closer look at how millennials prefer other styles of recognition than their more senior peers. Blueboard was launched in 2014 and today their clients come from across industries and they are expanding across boarders also. For a closer look at Blueboard and their services, check out their site.
You'll find the episode in the player above, or download the file here or you can listen via iTunes or Stitcher (cool buttons below). For a full list of episode go to this page. Thanks for your support.
Links and mentions on the show:
Gallups' "State of the global workplace" survey (pdf report)
– Drive, the surprising truth about what motivates us, Dan Pink  (Taylor Smiths mentions in the interview how millennials need autonomy and mastery, and you can read more about these powerful motivations in Pink's book)
–
Pendulum
 book – How Past Generations Shape Our Present and Predict Our Future, by Williams and Drew. Also watch Michael Drew's insightful speech in
this TEDx video
, where he talks abut how the young generations have a more "we" that "me" focus.