HW 009: Stress, sex and relationships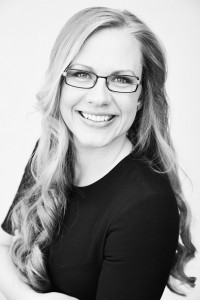 Few people are aware of it, but stress at work can be one of the biggest challenges for your personal relationship and your sex life. You see, the old fight-or-flight response can shut down our sex drive leaving us with no attraction to our partner.
In episode 09 of The Happy Ways Podcast I have the pleasure of interviewing an expert in this field. Maj Wismann is a trained sexologist and couples therapist and for the past decade she has helped couples with their sexuality. In the interview we cover the mechanisms that can cause our sex drive to fade when we are under pressure. Maj then goes on to explain how the price paid at home can be high if we read the situation wrong and think there is something wrong with our partner, or with the love between us.
We also provide several tools for everyday life, including how to leave work behind and be more pressent for your family. Finally, Maj presents advice to those who are not stressed themselves, but might have a parther suffering from it.
You can listen to the interview in the player below, or you can go oldschool and download the mp3. Smarter yet, you can listen on your smartphone and subscribe to the series, for free. Just use the buttons above for iTunes or Stitcher. For a full list of episodes for The HappyWays Podcast on how to love your job, go here.
More from Maj Wismann: This article about stress and sex goes deeper into describing the connection between stress and your sex drive, and on her site you'll also find a free ebook as well as a ton of other good stuff. Go check it out.
A further recommendation from this weeks show is the book The Upside of Stress, by psychologist Kelly McGonigal.